Wayfinding Signage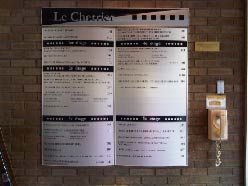 At Pinecrest signs we want to make it easy for people to find you. We offer wayfinding signs for offices, apartment buildings, hotels, schools, hospitals and many more.
Whether it's simple room numbers , desk plates, door signs or directories we have the solution that's right for you. We also offer ADA Braille that you can add to any sign.
Browse through our catalogs or contact us for custom solutions.